Audio
Songs and Remixes
My Type(ft. K.nightshift of The Dime)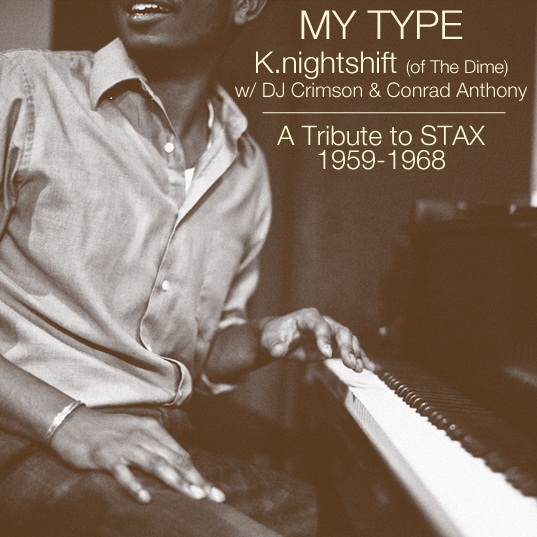 Featuring K.nightshift (of The Dime) on vocals, Conrad Anthony on guitar/bass, and yours truly as the track burgler. Recorded and mastered at Megasonic Sound. Taken from my mixtape, "A Tribute to Stax," also available for free download. Warm Sunday afternoon music.
DJ Cupid (ft. Ria Dixon & Chioke of The Dime)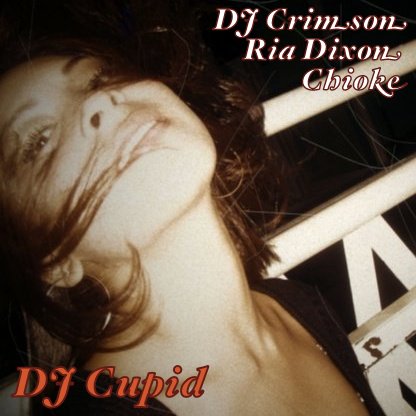 I'm a dj first, so the songs I make are an outgrowth of that. Turntables and pro tools are pretty much the only elements I work with. This was one of the first scratch compositions I ever recorded at DJ Icewater's Corner Store studios. The time finally came for Ria and Chioke to bless it with their vocals. Peep how the lyrics run with the whole concept.
DJ Cupid (ft. Ria Dixon & Chioke of The Dime) by djcrimson
Orange Sherbet – DJ Crimson Remix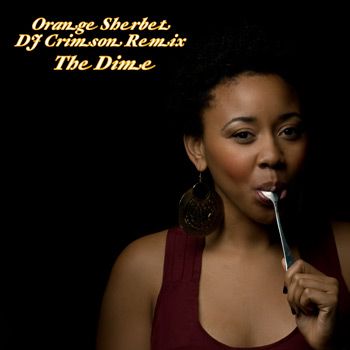 I had to make this one happen. The Dime doing their thing on a lightweight reggae remix, recorded at Megasonic Studios in Oakland.  Support the music by buying the original off The Dime's album, "Brickyard Cove."
Buy Original
Orange Sherbet (DJ Crimson remix) by djcrimson
Rollin' Up 2 (remix)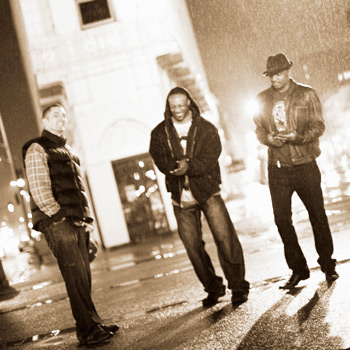 Paying homage to the timeless D'Angelo track.  DJ Crimson on the cuts, Chioke and K.nightshift on the mic devices.  Click the link below to purchase the original version.
Buy Original
Mixes
A Tribute to Stax 1959-1968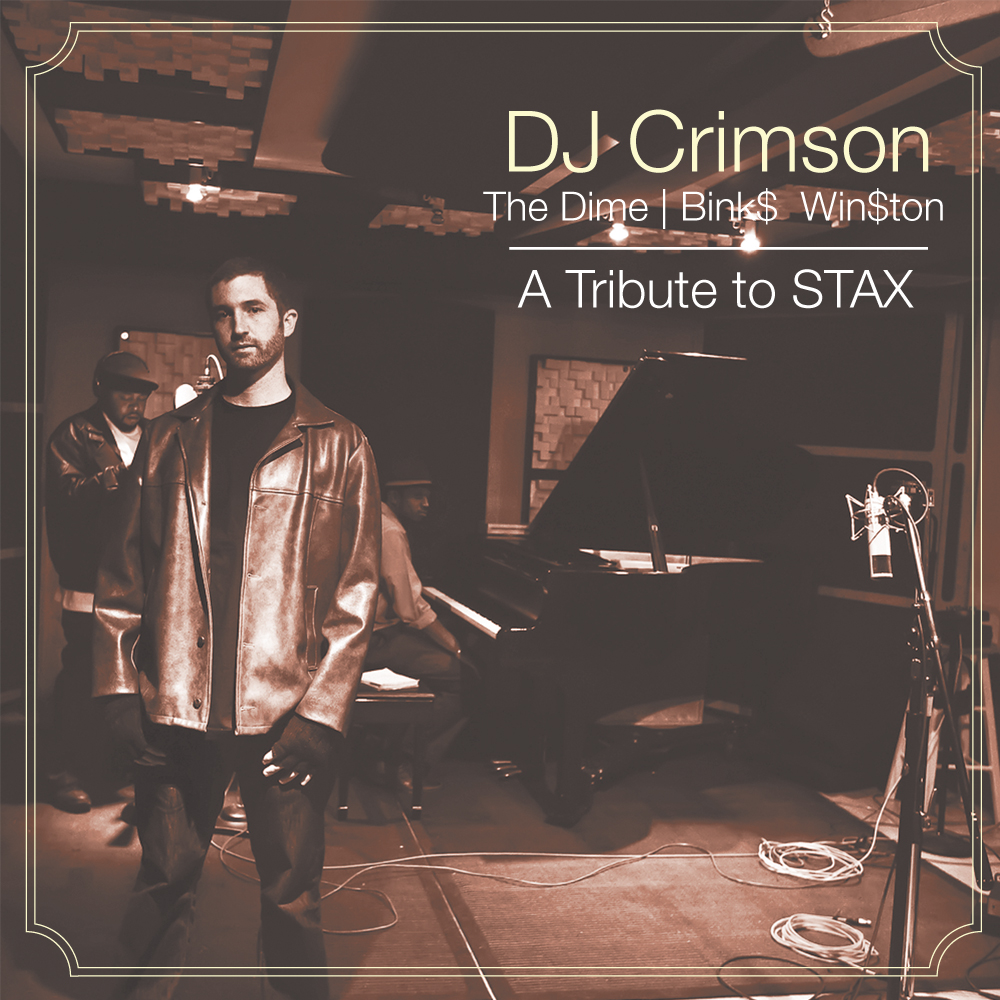 The most involved mixing project I've ever done. Featuring The Dime (K.nightshift) and Bink$ Win$ton.
Tracklist
1. Don't Have to Shop Around – The Mad Lads
2. I Thank You – Sam & Dave
3. The Memphis Train – Rufus Thomas
4. I'm Going Home – Prince Conley
5. Knock On Wood – Otis Redding
6. Tramp – Otis & Carla
7. Hold On I'm Comin' – Sam & Dave
8. Pop-Eye Stroll – The Mar-Keys
Reefer Man (Skit) /
9. Making Love and Sniffing Cocaine – DJ Crimson
10. Jump Back – Rufus Thomas
11. Grab This Thing (Part I) – The Mar-Keys
Isaac Hayes on writing Soul Man
12. Soul Man – Sam & Dave
13. Soul Girl – Jeanne & The Darlings
14. Born Under a Bad Sign – Albert King
15. Tearz – Wu Tang Clan
16. After Laughter (Comes Tears) – Wendy Rene
17. No Tears – The Tonettes
18. C.R.E.A.M. – Wu Tang Clan
19. As Long As I've Got You – The Charmels
20. Closer to My Baby – Dorothy Williams
21. What Can I Do – Bobby Marchan
22. My Type – K.nightshift (The Dime) with DJ Crimson and Conrad Anthony
23. My Services – Bink$ Win$ton
24. Can't See You When I Want To – David Porter
25. A Place Nobody Can Find – Sam & Dave
26. Motown vs. Stax (Booker Loo) – Booker T & the MGs
27. Rollin' / Groovin' – Bink$ Win$ton / Booker T & the MGs
28. Be My Lady – Booker T & the MGs
29. Boot Leg – Booker T & the MGs
30. Soul Dressing – Booker T & the MGs
31. Frog Stomp – Floyd Newman
32. Green Onions 2012 – K.nightshift & Bink$ Win$ton
33. Burnt Biscuits – The Triumphs
(Midnight Hour – Reflection Eternal)
34. Bar B -Q – Wendy Rene
35. The Hawg, Part I – Eddie Kirk
36. Bush Bash – The Mar-Keys
37. Cold Feet – Albert King
38. Ain't That Loving You (For More Reasons Than One) – Johnnie Taylor
39. Empty Yo Pockets – Bink$ Win$ton
40. Each Step I Take – Deanie Parker
Jake (Skit)
41. Bang for Your Buck / Can't Ever Let You Go – Bink$ Win$ton / Rufus Thomas
42. Can't Explain How It Happened – Ivory Joe Hunter
43. When My Love Comes Down – Ruby Johnson
44. I've Been Loving You Too Long (To Stop Now) – Otis Redding
45. That's How Strong My My Love Is – Otis Redding
46. Don't Hit Me No More – Mable John
47. If I Ever Needed Love (I Sure Do Need It Now) – Ruby Johnson
48. I'll Show You – William Bell
49. Winter Snow – Booker T & the MGs
50. Ghost Dads – K.nightshift (The Dime)

Download the mix as an individually tracked out zip file here.

A Tribute to Stax, 1959-1968 by djcrimson
Underground Soul Mix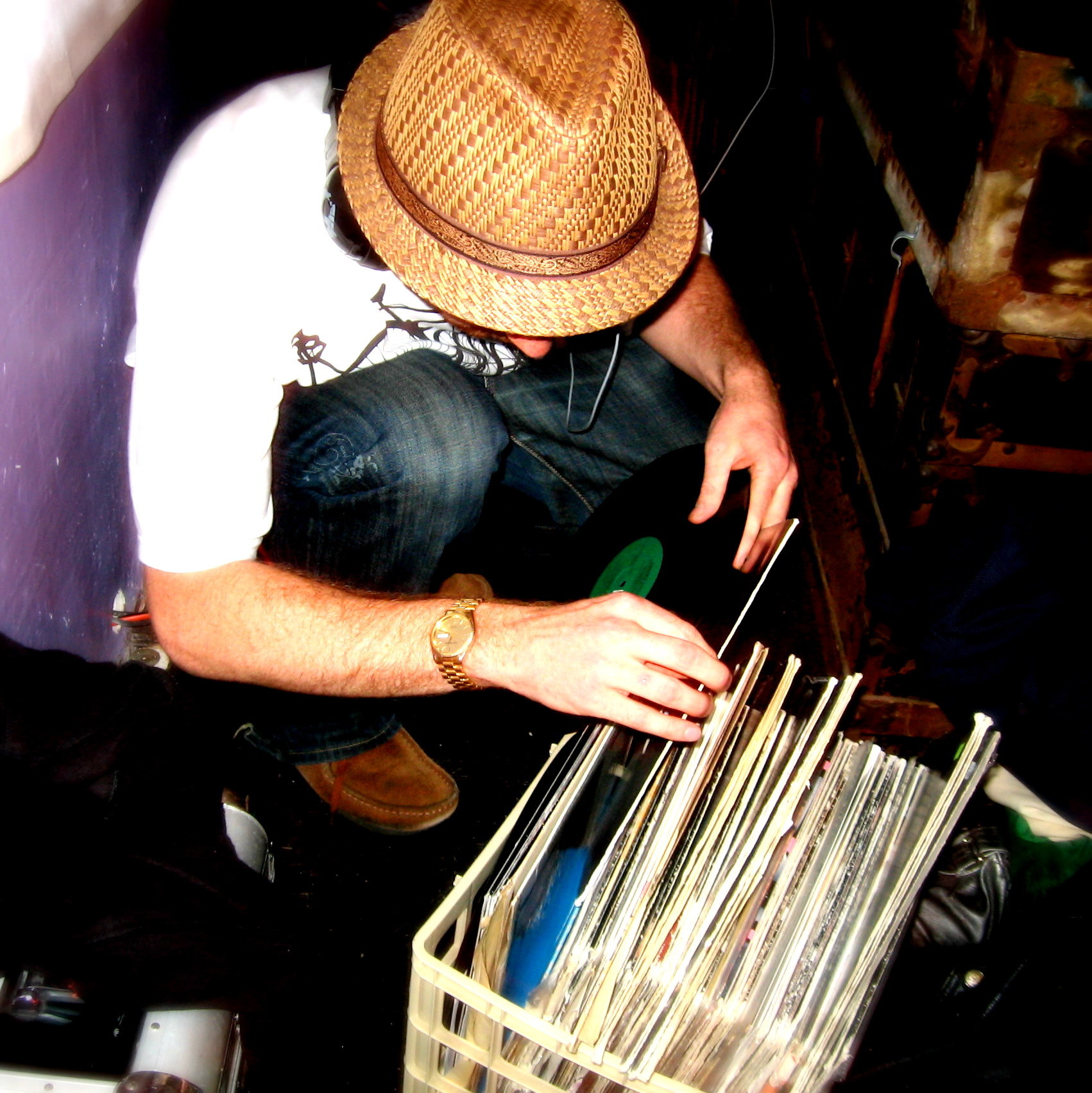 This was a mix I originally used for DJ Platurn's radio show on alldayplay.fm. I liked how it came out, I re-recorded it at the house in one take. This stuff is across the board, from underground groups (Belleruche, Lack of Afro) to good hip hop (Camp Lo, Eric B and Rakim) to classic soul (Gwen and George McCrae).
Underground Soul Mix by djcrimson
The Influence, Part II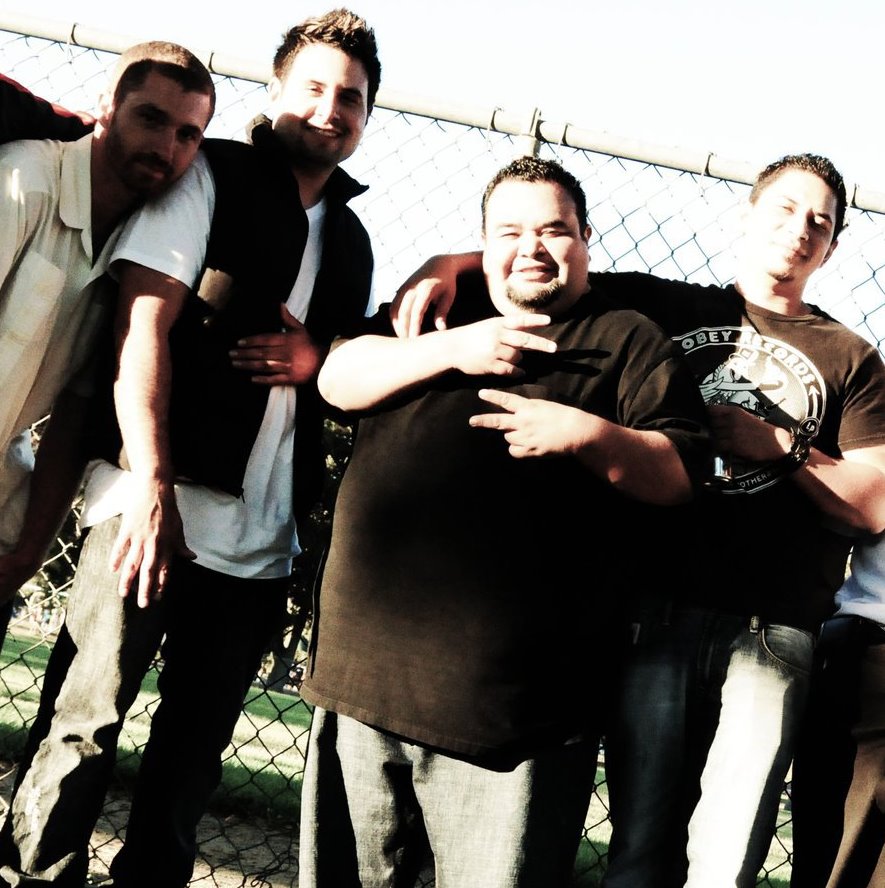 A little representation of the Record Rockers.  We each did a mix that represented some of our musical influences, past and present.  I stitched it all together and put down an intro.  (Keep in mind that this is from around 2007.)  A lot of different genres & tastes get shine:
Record Rockers Intro
Solo's Breakadawn Mix
Billy Ruckus's Real Rock Mix
Big Man 808′s Ghettopop Mix
Crimson's Summer Madness Mix
The Influence, part 2 by djcrimson
The Influence, Part I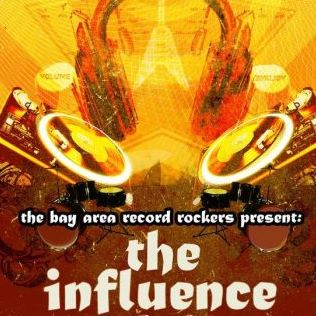 A mix I made when we (The Bay Area Record Rockers) first started doing our Influence parties at Otis Lounge in SF. I start off this pre-Serato mix with a Nas blend and get into some classic soul and original samples.
The Influence, part 1 by djcrimson
The Influence: Live at Element Lounge


For 2 years the Bay Area Record Rockers threw a party at Element Lounge called The Influence. This was a party-rocking set from me…what's acceptable at a mainstream club has changed a lot since 2008, when this was recorded. (i.e., no electro mashup madness on this mix.)